TOmega AS
Development of bioactive nutraceutical products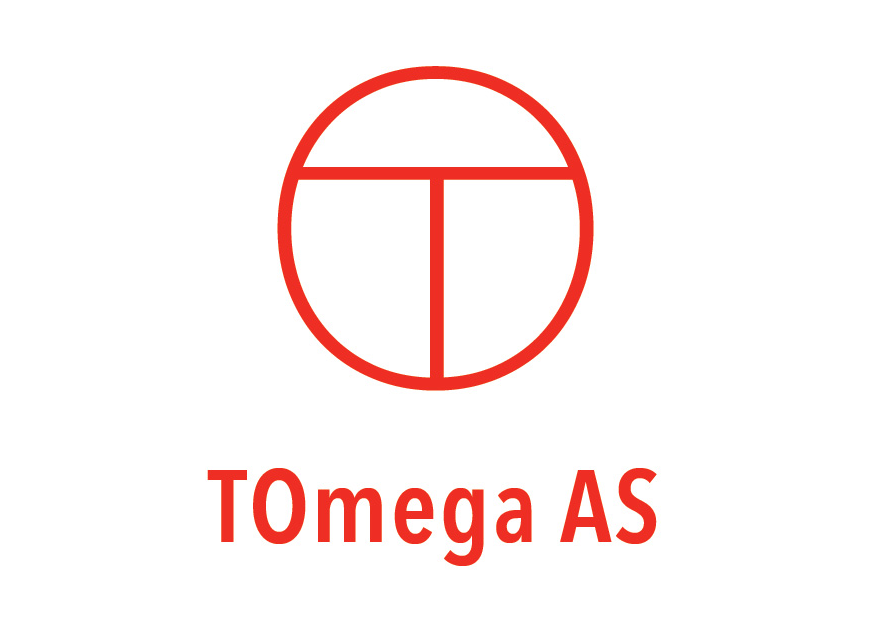 About
TOmega AS is a private Norwegian company specialising in development and production of supplements to improve human health suffering from Obesity , Diabetes II , Parkinson, Dementia and Alzheimer disease.
The solution is based on combination of ingredients that may have a biological positive effect.
Collaboration
TOmega AS have established and is open to new collaboration with local and international companies and institutes to reach our targets.